Stress has been the suspect as the underlying cause of health problems for many many years, and recent scientific studies have demonstrated this to be true.
No better time than the beginning of summer to start thinking of the effects of stress on your mind and body, and taking steps to combat it.
Calum Scott – No Matter What (Goldhouse Remix)
Between stomach ulcers and heart attacks, stress is a very serious threat to your body and wellbeing, and it can even cause premature aging. We all have stories of getting extra grey hairs during challenging times, battling dark circles when we're faced with deadlines or exams, or spotting new wrinkles when being under pressure.
I personally noticed that my skin looks more dull, lifeless and wrinkly when I'm under stress. Honestly, I've always been interested in age prevention methods and keeping my stress levels down because that affects the quality of life tremendously.
Here are the most disturbing effects of stress when it comes to aging:
1. Gray Hairs and Hair Loss
Nobody loves gray hairs and it's no secret that a lot of people see an increased number of grays while going through stressful situations. While this is still largely a "myth" that hasn't been scientifically busted, the evidence is truly there because I've experienced it myself, as well as others.
What exactly are gray hairs?
Your hair follicles have pigment cells that make melanin, a chemical that gives your hair its color. As you age, these cells start to die. Without pigment, new hair strands grow in lighter and take on various shades of gray, silver, and eventually white. Once a follicle stops making melanin, it won't make colored strands again.
Besides gray hairs, stress is also known to exacerbate a condition called Alopecia Areata that causes your hair to shed about 3 times faster than normal because your body's immune system attacks your hair follicles.
2. Skin conditions like acne, breakouts, eczema, hives, rashes
Stress causes a chemical response in your body that makes skin more sensitive and reactive. It can also make it harder for skin problems to heal.
Have you ever noticed that you break out more when you're stressed? This is because stress causes your body to make hormones like cortisol, which tells glands in your skin to make more oil. Oily skin is more prone to acne and other skin problems.
Stress can also aggravate psoriasis, rosacea, and eczema. It can also cause hives and other types of skin rashes and trigger a flare-up of fever blisters.

Now I don't think there's anything wrong with you if you have any of these skin conditions and I think we can add unnecessary stress on ourselves because we think these make us unattractive – which in my personal opinion is not true.
I have battled skin problems my whole life and when people made me feel bad about myself for something I literally did everything to cure but couldn't, I vowed to change my thinking and advocate for a more positive self image.
3. Early heart disease and high blood pressure
Your body produces a surge of hormones when you're in a stressful situation. These hormones temporarily increase your blood pressure by causing your heart to beat faster and your blood vessels to narrow.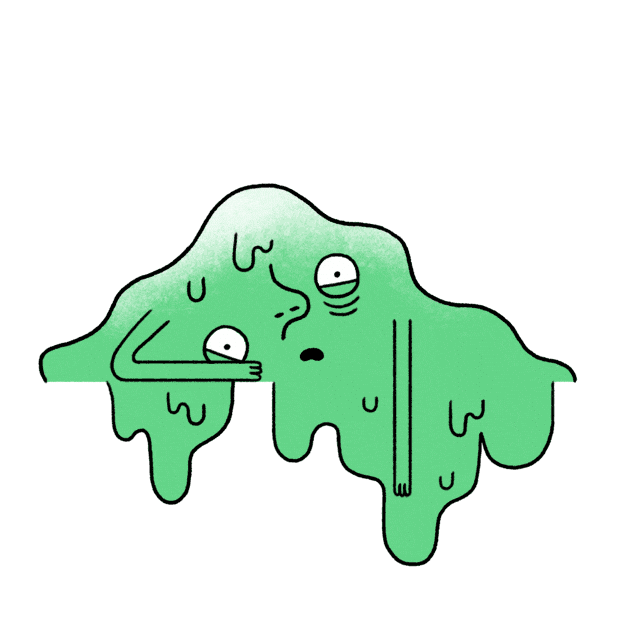 Stress also makes conditions like anxiety, depression and isolation way worse – which can lead to heart attacks, strokes and damaged blood vessels.
There is an increased rate of heart and blood pressure problems in younger individuals due to more challenging lifestyles and increased pace of life.
So the question is: how can we organically treat stress and cope with it in a more natural way?
A few ways I personally cope with stress and anxiety, and manage stress naturally are:
Meditation, journaling and self development; I've always been focused on growth
Keeping active in a positive, creative, way
Going for daily walks and exercising on a regular basis
Teas and natural remedies like CBD Oil (you can get 50% OFF the entire store with this coupon: MEDSBIOTECH50)
Balancing planned and spontaneous activities so I don't get overwhelmed while maintaining my dynamic lifestyle
Drinking plenty of water throughout the day and eating healthy. I always have a glass of water next to me and I sometimes supplement my vitamins intake with antioxidants, fish oil, flaxseed oil, vitamin C and vitamin D.
Always getting enough sleep and rest, even if that means going hard at work a few days, then  recuperating over the weekend
Making sure I'm not adding extra stress on my body by being in uncomfortable temperatures for long times. Cold has always been a big source of stress and unhappiness, and I can't even explain to you how difficult it is for me to be in low temperatures.
Besides habit and lifestyle choices, I also take anti-aging measures that pertain to my skincare regimen, like:
Using products that contain hyaluronic acid and collagen that improve skin's elasticity
Exfoliate in order to promote cell renewal
Use tightening serums and masks weekly
Moisturize my skin daily
Hair masks to fortify and replenish keratin in the hair strands
If I can't get to the spa, I'm making at home spa rituals! Baths with calming/detoxing salts, bubbles and a few drops of essential oils and CBD oils are my absolute favorite. Not to mention, I get to enjoy scented candles, relaxing tunes, maybe a glass of wine and a good book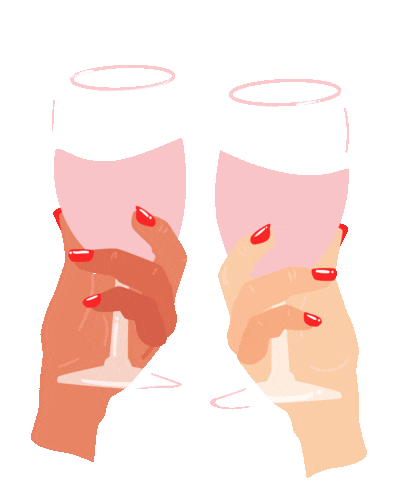 Thank you so much for reading! What are a few natural stress remedies you discovered that help keep life balanced? Looking for suggestions to add to my list 😊 Let me know below! Love ❤️