Feeling like a superstar is not only reserved for certain people. It's all about glowing like the celestial being that you are. It's about knowing with quiet determination that you deserve nothing short of a magical life and settling for absolutely nothing other than the best for your unique personality.
So now let's get glowing… 😉
NØIR – BOKKEN 木剣 – [ INSOMNIA 不眠症 ] [ NØIR EXCLUSIVE ]
Spring time is just around the corner and with it so is the promise of festival season, exotic escapes and sun-filled weekends.
Since I've always been fascinated with shine and shimmer, the Bare Vanilla fragrance mist from Victoria's Secret has become my new buddy, even when I'm on the go and I just throw it in my travel tote.
"Shoot for the moon. Even if you miss, you'll land among the stars."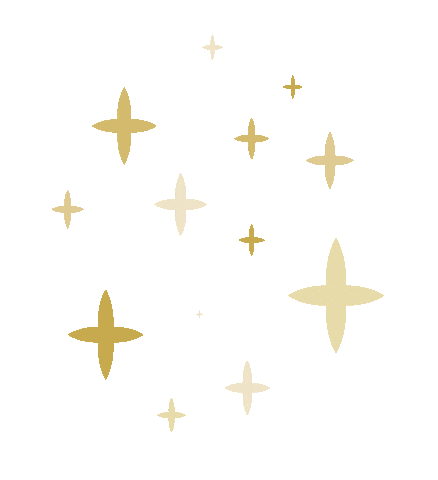 Super obsessed with this Supernova Celestial Skin Elixir from FLOWER Beauty. I've been looking for it like a mad woman because it seems to be sold out everywhere (including online) and I just can't wait for it to come back in stock so I can test it out!
Besides the unbelievably gorgeous packaging (anyone else buying stuff because they look great? 🙈) I'm super intrigued by the fact that this skin elixir is vegan and packed full of antioxidant oils, like Jojoba, Kukui Nut and Camellia.
As you've probably seen on my Instagram Stories, it's no secret I've been a little obsessed with Essence Cosmetics. And it's really easy to justify why! Every product looks so cute and dainty, plus the price is so low that it's hard to not want to buy everything.
I usually find this brand at Ulta, but I've also purchased some stuff online because they don't always have every product in store. Like the "Adventure Awaits" – Get Sunkissed shimmering body lotion I got last year which was available only online (at that time).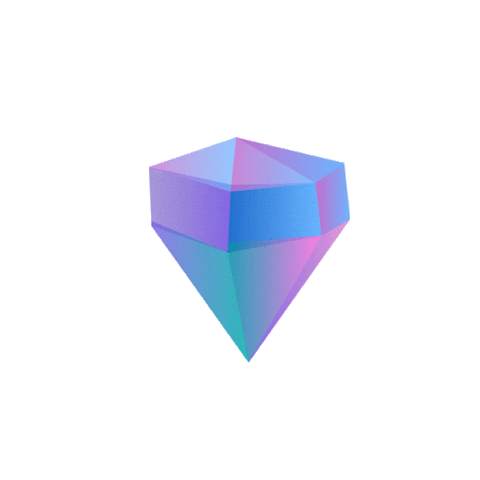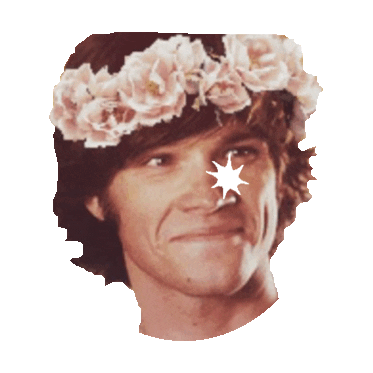 Honestly, I haven't really tried Pacifica products extensively. I only had some small stuff years ago (I don't even remember what is was), but – again – I've been mesmerized by the packaging and the promise of the products.
This Moon Oil captured me specifically. Maybe it's the fact that it's infused with quartz and lavender, maybe it's the fact this entire concoction sounds magical… But now I really want to purchase it and I can't stop thinking about it.
Sprinkle some Goddess dust
Sprinkle your skin with Goddess Dust, an organic powder blend combined with natural mica powder for a luscious rose gold shimmer with a subtle ginger, lavender, and sandalwood scent. This handmade organic dust is perfect for face, body, and hair.
And since we're on the topic of shimmery hair: have you guys tried out the Hairoscopes Box from Briogeo Hair? I got super intrigued when I saw this box because I'm all about shiny, healthy, hair and I'm curious to know: is this brand living up to the hype?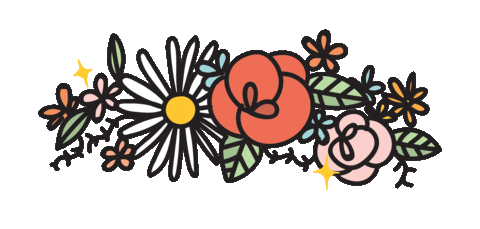 Rose Oils have gained a huge clout lately and of course I had to jump on the train to see what that's all about! Another makeup/beauty brand I've been fascinated with for day-to-day inexpensive cosmetics and skin care is Milani. Super easy to find at local drugstores or even Walmart, Milani has a very large selection of products and I tested pretty much everything, from foundation to bronzing powder, and from lippies to setting spray.
The Milani Rose Oil makes no exception when it comes to quality and delivering a nice bright complexion. I would also like to try the Camellia Oil but I must wait until I finish the rose oil first. Other than this, I've been super fascinated with all their glow products.
Thank you so much for reading!
As always, much love and thank you for your constant support. ❤️ Hope you liked this post and it sprinkled a little shimmer on your day 😉