So now that the temperatures have been rising, you're already thinking about summer, right? Well I know I am… The beautiful weather has slowly returned, even though it still has thrown a few temperamental fits.
Inadvertently, I started reaching out more and more for flowy tops, comfy skirts, straw bags and cute shorts and I realized how excited I was to make a list of all the things I'll be wearing and using on repeat this season.
Purple Disco Machine – Body Funk (Claptone Extended Remix)
THE WHITE DISTRESSED DENIM SHORT
I think the first one will be, without a doubt, the white distressed denim short. ✨
What a better way to feel like every day is a festival day? Fun, but versatile enough to wear to a multitude of occasions, from the aforementioned festival to brunch meetings or evening walks on the beach, the white denim short is one of the pieces of clothing I won't stop wearing.
First of all: I love wearing white. I think it's a great way to make yourself look more tan than you actually are (haha, thank you, contrast!) 😆 Secondly, it improves my mood. It's much easier to feel brighter or lighter when you're wearing white. At least, that's how I feel.
Don't get me wrong: I absolutely adore black, I always feel so much more sophisticated or edgy when I wear it. But white has always occupied a special place during warmer seasons.
Life has so many BIG, important, questions to ask that being bothered by small stuff just doesn't seem like a useful way to spend time.
THE SHIMMER MIST ✨
I recently read an article and also someone's review of a beauty product containing shimmer that it's only to be used by teenagers or people in their early 20's and thought to myself: "where has this rule come from?". I wasn't aware I have to stop enjoying certain things only because I reached a certain age. That's such a limiting way of experiencing life! Sure, don't be absolutely rude or ridiculous, but something as benign as wearing a shimmer product (like bronzer or oil for example) when you go to the beach… I just can't wrap my head around.
It made me sad, but in the same time I vowed to be vocal about breaking down these toxic unwritten rules that we keep limiting ourselves with. If you truly enjoy wearing a piece of clothing, wearing too much or too little makeup, getting tan or being absolutely pale, doing something with your hair or not doing something with your hair, I think you should absolutely DO IT and OWN IT.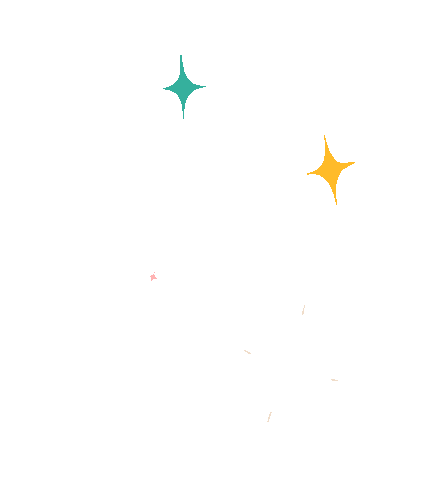 Life is too short to be living somebody else's dream or definition of how you should live it – as long as you're not harming anyone and it's the right thing for YOU. Life also has so many BIG, important, questions to ask that being bothered by small stuff just doesn't seem like a useful way to spend time.
That being said, this summer I'll be totally ROCKING my Sea Goddess Hair + Body Shimmer Mist from Briogeo and enjoy every second of it. ✌🏻
THE DENIM SKIRT 🍦
I've become really infatuated with denim skirts this year. I think they're the perfect piece to wear to a casual city stroll, a farmer's market run or a shopping spree with your girl (or boy) friends.
My favorite combo is paring a flowy feminine top with a denim skirt and white combat boots or chunky sneakers. The combination of textures gives the outfit a perfect balance, without looking either too sporty or too masculine (not that there's anything wrong with that!).
THE WHITE COMBAT BOOT 👢
Speaking of combat boots: another thing I've been loving are the white combat boots. I had my pair for almost two years now and they took me through so many adventures, from New York Fashion Week to Las Vegas and from local mural art festivals to club nights in the city.
These particular ones I'm wearing are from Guess and I love the studded buckle details and how they can be worn with or without laces.
THE CROCHET TOP 👙
Crochet is making a hard comeback this season thanks to – again – music festivals. I love a fun colorful crochet top because it's not only comfortable, but also it allows for impromptu visits at the beach. Plus it adds that careless, boho, vibe to any outfit combination.
It can be worn by itself, or under a crop top or transparent top.
THE SEASHELL ACCESSORIES 🐚
I love the idea of carrying a little piece of the ocean with me everywhere I go, and the rising in popularity of cowrie seashell necklaces, anklets and bracelets made me really happy to own so many pieces of nautical inspiration.
Being quite versatile, the seashell accessories can be worn with mostly everything casual, from tank tops or tees, to sundresses and linen shirts.
Thank you so much for reading! What things make you excited about summer this year? Let me know below ❤️